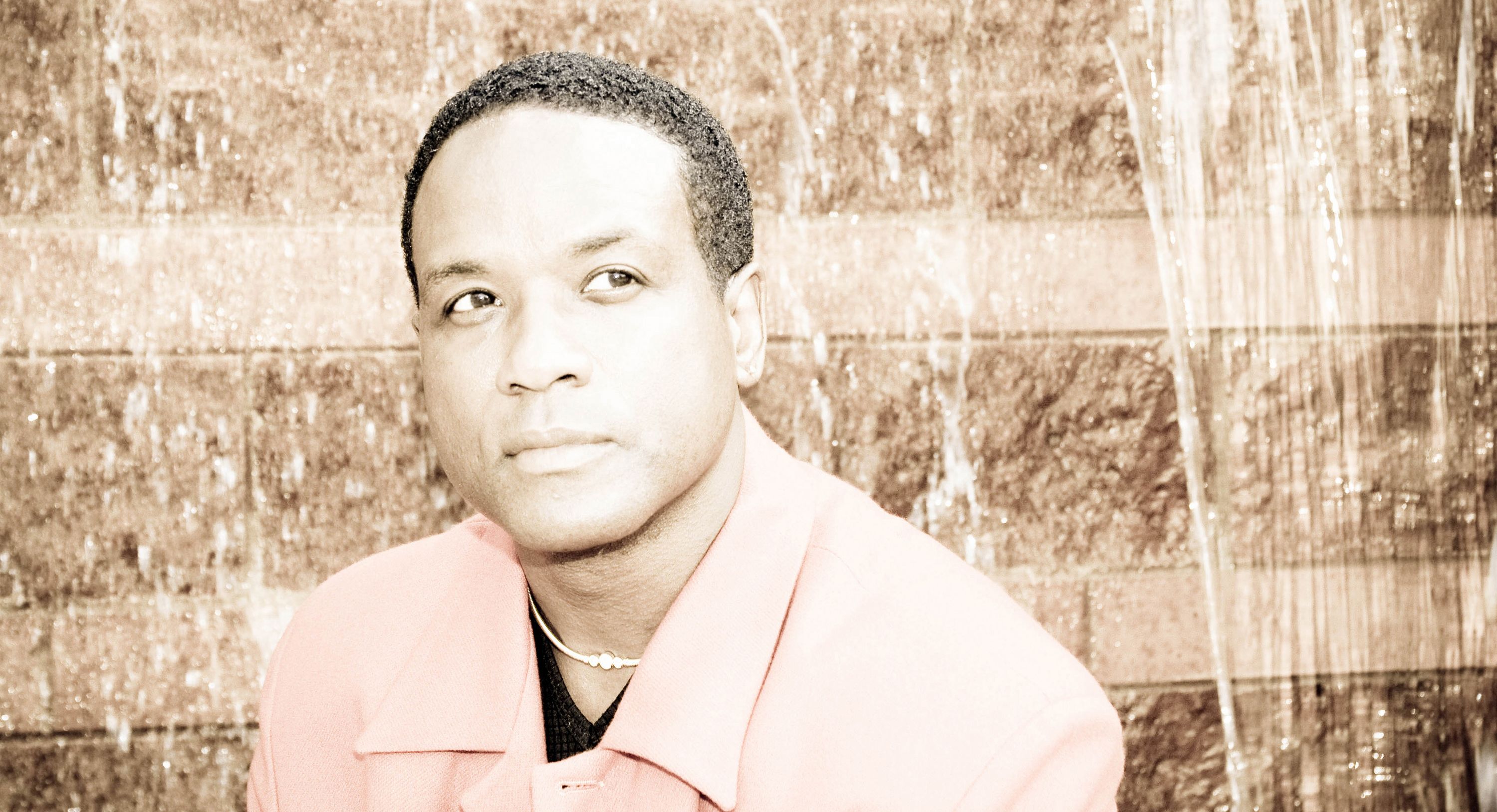 "one of the best male soul singers we've heard of late, and an artist with a sound that should be getting him big play in years to come! -Dusty Groove.com
Possessing abundant sex appeal, smooth vocal ease and poetic mastery, Causey is catching the attention of a growing fan base -Jazzreview.com
"Causey is an extraordinarily talented producer/singer/songwriter who has got to be one of the brightest new stars of the smooth jazz, R&B, and sensual soul genres."- SmoothJazz.com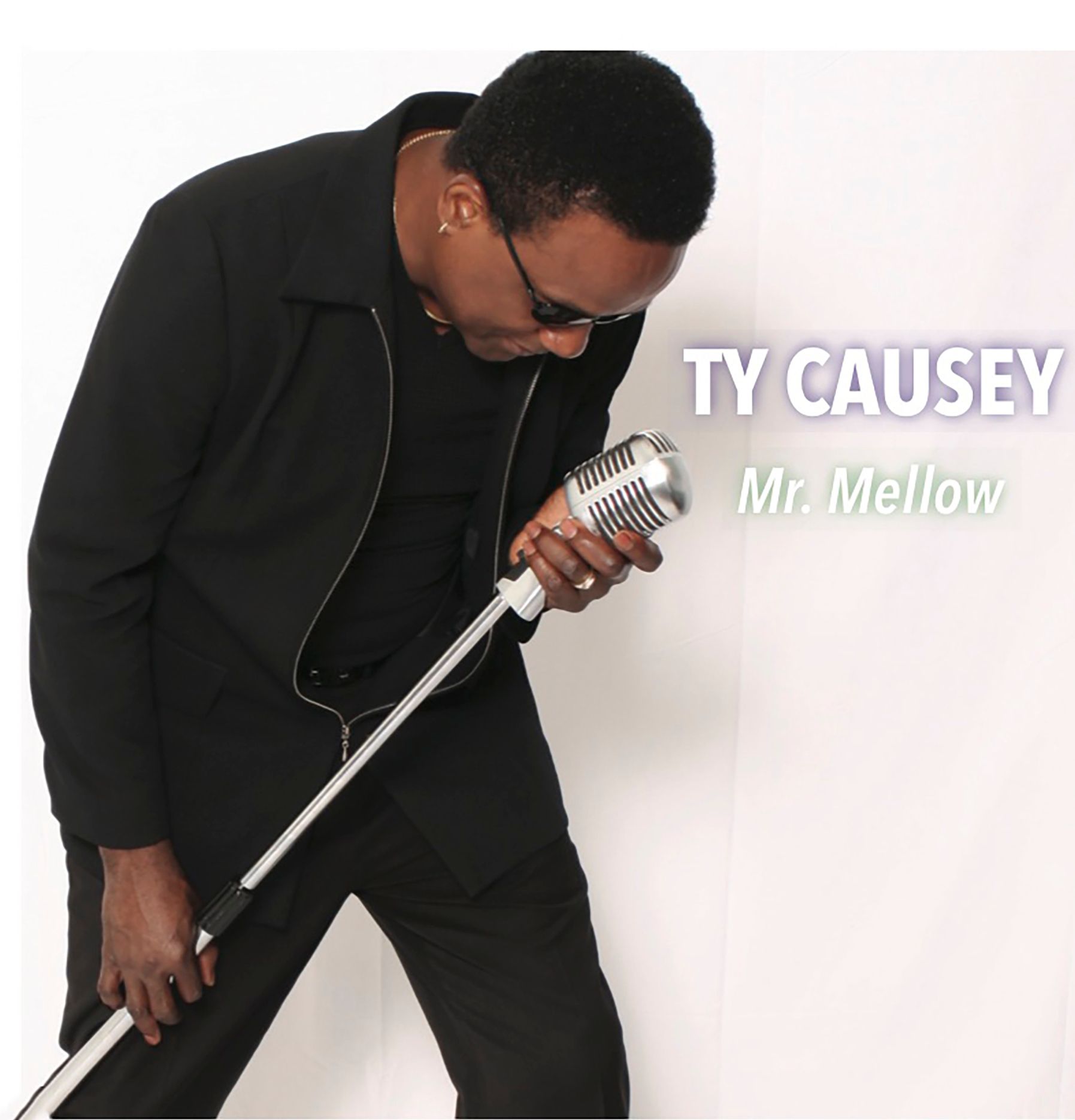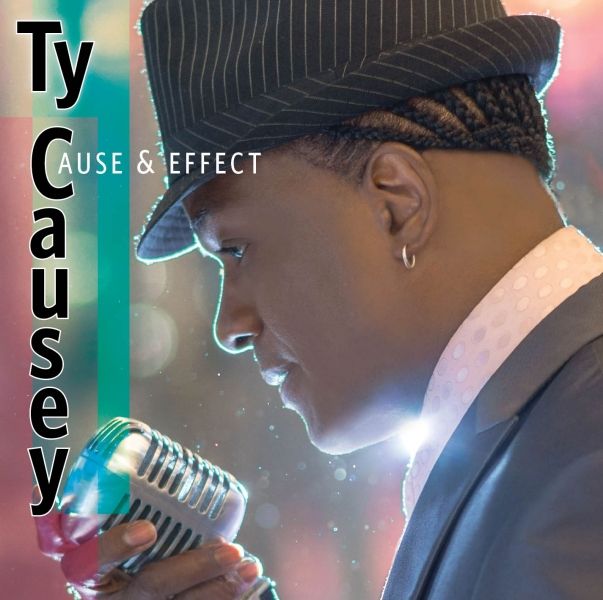 He's back with another one! Acclaimed Vocalist, Songwriter, and Producer Ty Causey has answered the call from fans worldwide for more of his celebrated brand of sensual soul and smooth R&B with the splendid release CAUSE & EFFECT.  Ty adroitly delivers, as always, his superbly crafted prose on love, relationships and more with one of the purest, silkiest and distinctive voices on the music scene dropping memorable jewels like "So Beautiful", "Don't Cha Judge Me", and first single, "Just Another Love Affair." Featuring standout work from veteran saxman Igor Gerzina, CAUSE & EFFECT represents another sparkling accomplishment for Ty Causey certain to satisfy an already sold fan-base and grab a legion more.

Click "Buy" on the menu to add this and more of Ty Causey's acclaimed music to your collection!
RECENTS RELEASES!!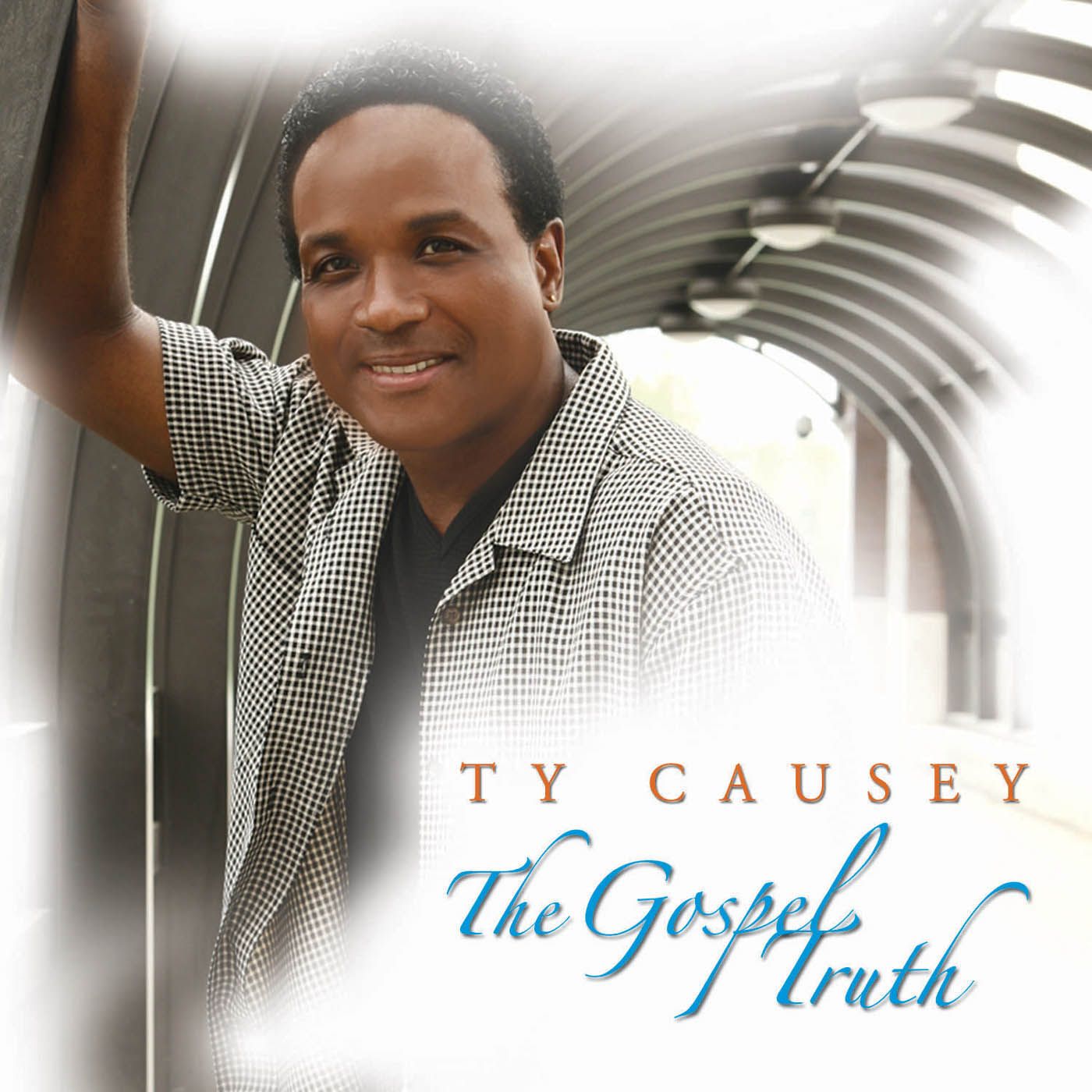 "classic Ty Causey, with a warmth and comfort that his many fans have come to cherish. And it is that remarkable consistency that is a special characteristic of Causey. His vocal quality is always top drawer. And while thematically he continues to explore the contours love and romance, his arrangements remain an amalgam of R&B and jazz with a touch of blues and funk added.. . . Cool In My Skin is more than an album and song title. It also provides insight into Causey's approach to his music.He's cool with the type of music he makes and cool with the relationship he's developed with his fan base. He's cool in his skin. And we wouldn't have it any other way." - Soultracks.com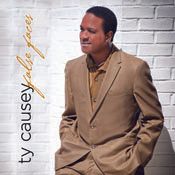 "It is another artistic step forward for one of the more dependable male singers of our time. Recommended" - Howard Dukes/Soultracks.com"
There's just something about Causey's brand of smooth soul that works on  your brain and heart and feet like magic. It's that voice. And those beats. And those hooks. And that voice!" - Deborah Kennedy/Whatzup
To find out more about these and Ty Causey's other outstanding releases go to the "BUY" page!
 CONTACT YOUR FAVORITE LOCAL AND ON-LINE RADIO STATIONS AND REQUEST YOUR FAVORITE TY CAUSEY SONG  !!
  


*A very special thank you to PAMELA BLACK host of PAMELA'S PLACE ON KUNV 91.5FM in NEVADA, LAS VEGAS whose beautiful voice you hear first on the site music player! Check out her cool, contemporary sounds each Saturday and Sunday morning from 10am-1pm est.